Wildlife Rescue
Rescue, Rehabilitate, Educate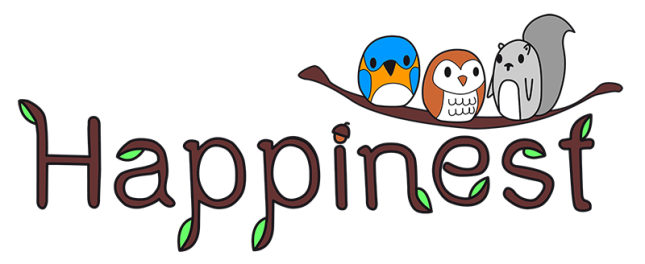 Happinest Mission Statement
Happinest Wildlife Rehabilitation & Rescue is dedicated to the rehabilitation of Tennessee's sick, injured, and orphaned native wildlife; with the goal of preventing suffering and successfully returning them to the wild as quickly as possible. We also strive to inform the public about native wildlife and their habitats through education and promoting awareness.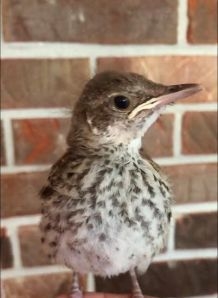 See: http://www.happinestwildlife.com/
Advice for wildlife emergencies
Before approaching wildlife, call or text us at 423-665-WILD or 423-520-NEST. We can help you determine if the animal needs to be rescued, and assist you with care instructions until you can arrange for transport of the animal to a rehabilitator.