Wild Bird Specialists
Wild Bird Unlimited-Chattanooga's trained birding specialists are long-time bird watchers and backyard managers. Each is familiar with feeding and conserving wild birds. Should one of our specialists not know the answer to a question about the hobby, each specialist knows where to go or whom to consult for an accurate response.
Chattanooga WBU Special Assistant to the Staff: Ginger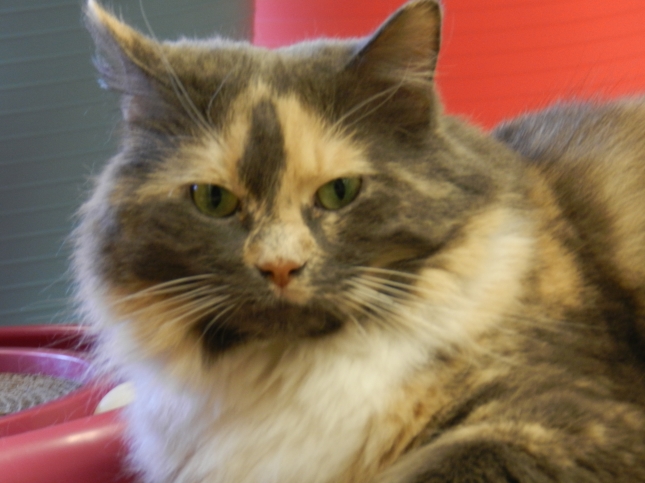 Ginger, our long-time Chattanooga Wild Bird Unlimited's official greeter, died in late August 2018.
Little Ginger was a part of the Chattanooga staff for more than 13 years. She had many friends among WBU customers. She was the only full-time staff member. She took care to be a part of our lives, and she's a missed part of the Chattanooga WBU family.
Owner, Specialist, Consultant: Diane Whitman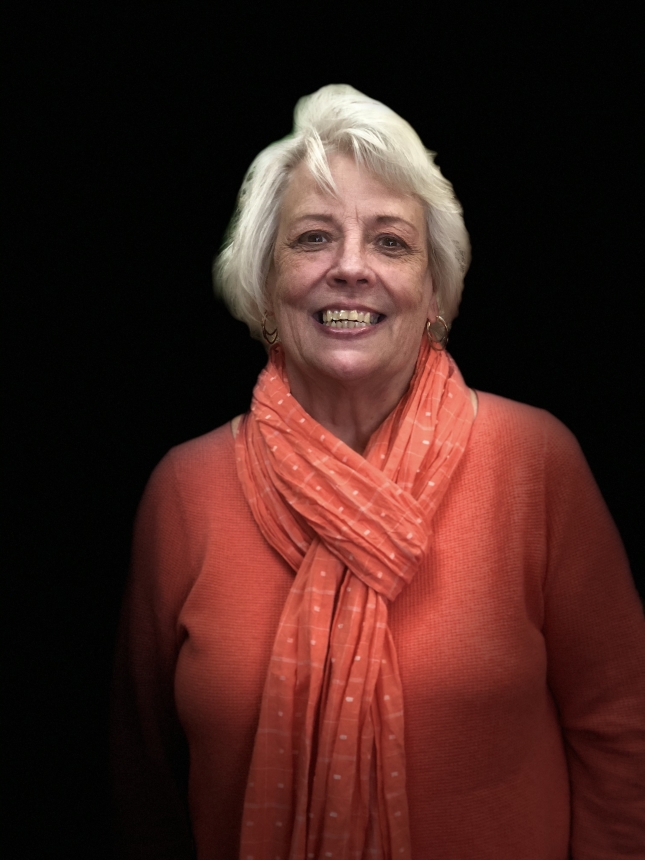 "I am still a full-time nurse Anesthetist, but birding is my passion. I was raised in Michigan by a mother who probably made sure the feeders were full before feeding us. I spend as much time as possible in my backyard watching birds. I cannot wait to visit Magee Marsh in May to see Warblers."
Store Manager and Consultant: Mel Vandergriff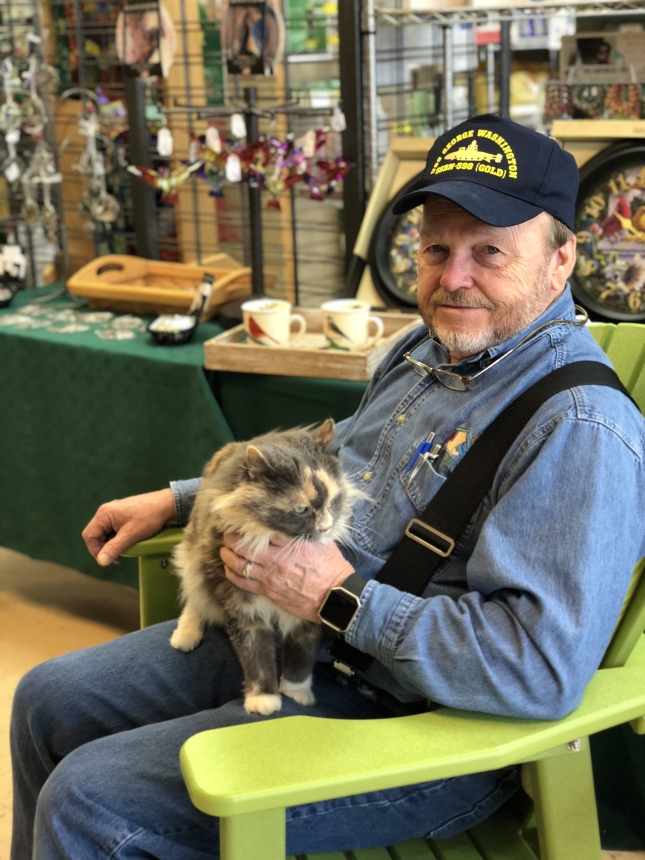 Mel is a retired U.S. Navy Submariner. He earned a master of arts degree in psychology.
He's worked as a whitewater rafting guide and canoeist in Washington state. Mel was a sea kayak guide during his time in the San Juan Islands.
Mel says his most memorable high adventure was an 18 day rafting trip through the Grand Canyon.He has been a birder for most of his adult life.
When Mel is not birding, he teaches social dance, swing, shag, jitter-bug, and other popular ways to shake-a-leg with the music.. He also enjoys being a party disk jockey.
Some of our Chattanooga Wild Birds Unlimited clients say that if Mel doesn't know the answer to a birding question, there is no answer.
Veteran Consultant: Dianne Boyle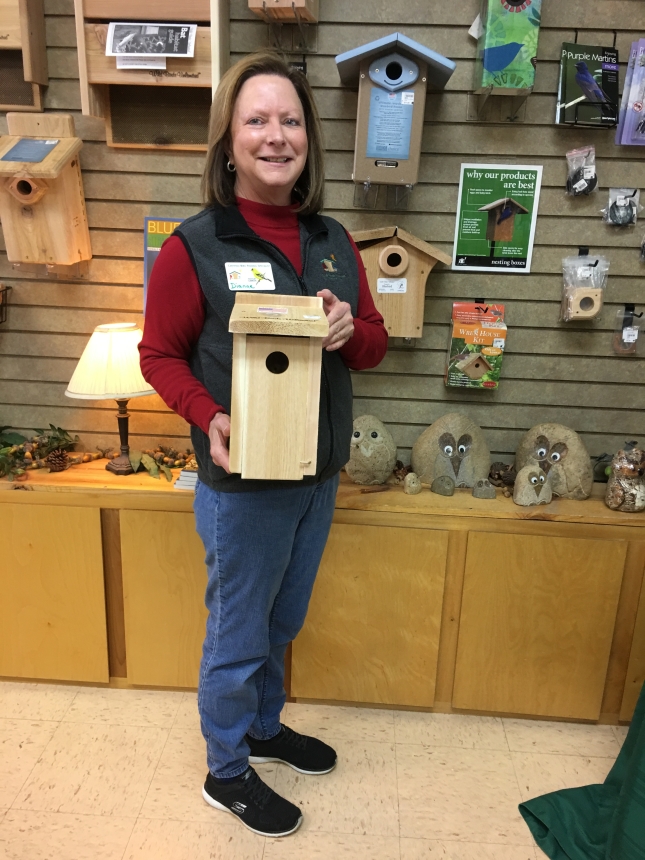 Dianne is a retired air traffic controller. She served eight years with the United States Air Force and 23 years with the Federal Aviation Administration (FAA). She has been an employee of Chattanooga's Wild Birds Unlimited since 2011.
She says, "I enjoy watching birds while relaxing on my back porch swing with my Shih Tzus, Max and Sophie Lynn."
Wild Bird Specialist and Humanitarian: Sheri Collins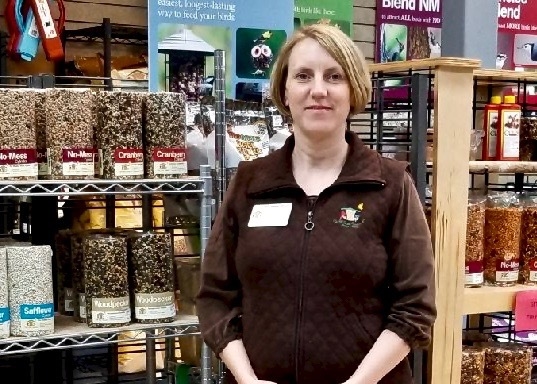 "I'm married with three children. I've worked at WBU since 2014. I enjoy feeding birds in my yard. My passion is doing humanitarian work for the Haitian people. I run a non-profit call 'Shoulder-to-Shoulder with Haiti'."
WBU Specialist and Educator: Starr Klein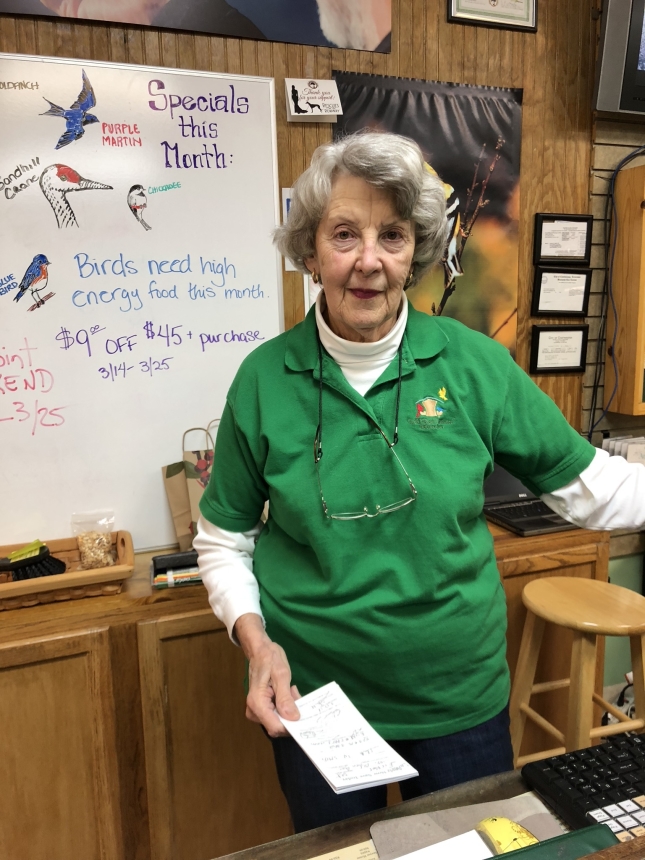 Starr is a long-time participant in the Southeast Tennessee birding community.
WBU Specialist: Stan Haber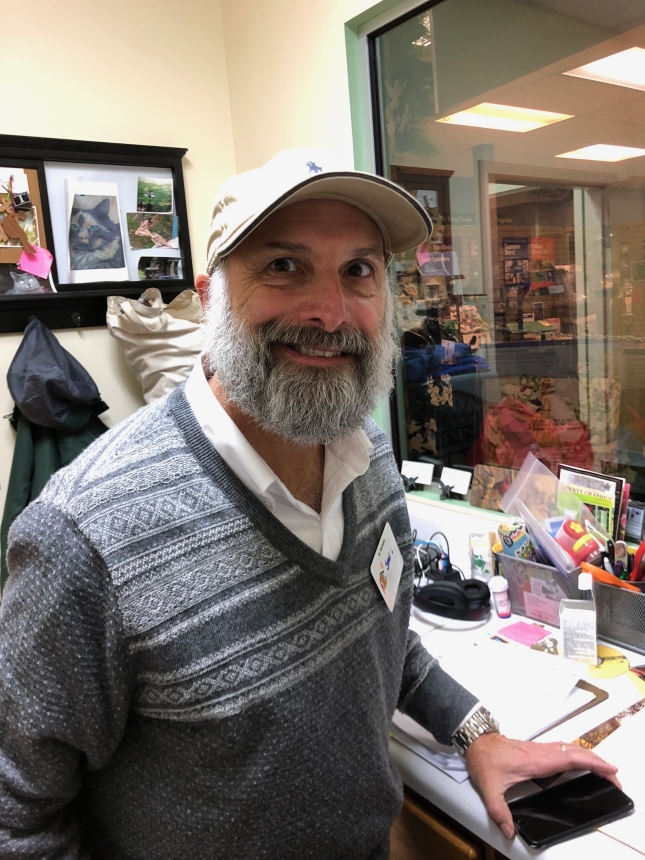 "I have always enjoyed spending time outdoors and around wildlife. I grew up camping and fishing in the St. Lawrence River and Adirondack Mountain regions of upstate New York. I have also enjoyed hiking both locally and in the Great Smokey Mountains back country.

"My first experience with bird feeding was when my (then) nine year old daughter was assigned a project in elementary school to study birds for six weeks. I thoroughly enjoyed her project and have been hooked ever since! My bird feeding experience has expanded from having a single feeder at the time of that initial experience to owning a multitude of seed, suet, and nectar feeders that are scattered throughout my yard.

"I became serious about backyard birding around 2011. It compliments my other hobbies of photography and landscaping very well. My yard qualifies as a National Wildlife Foundation 'Certified Wildlife Habitat' and I have enjoyed participating in the Great Backyard Bird Count for several years."
Bird Feeding Specialist: Lorena Cavanaugh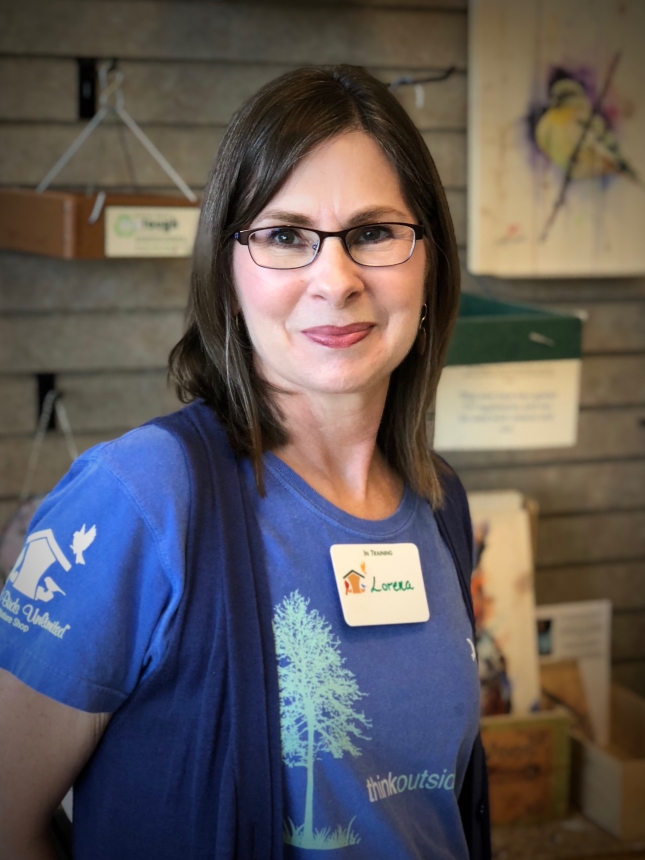 Lorena is Chattanooga Wild Birds Unlimited's most recent staff addition. Her years of experience as a bird watcher and back yard birding connoisseur make her a valuable resource for our WBU customers.
WBU Specialist and Curmudgeon: Kit Rushing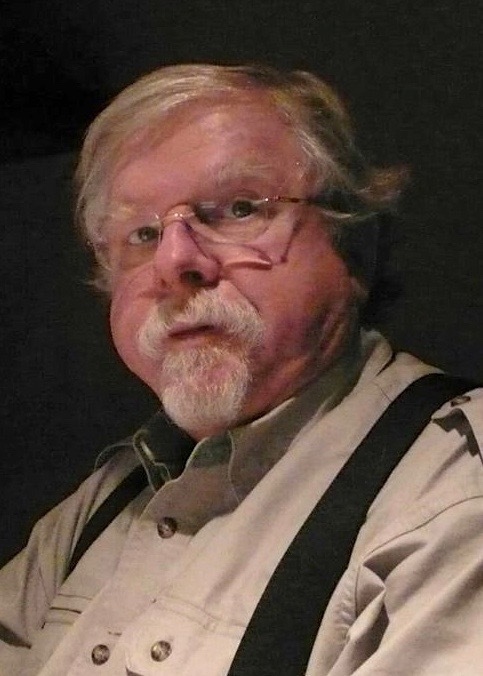 "I am a retired school teacher. I sit on my back porch and watch birds. Occasionally, I sit in Wild Birds Unlimited and watch bird watchers.
A year or so ago, my dear wife told me I was spending too much on bird seed, bird feeders, and bird houses. She said I needed to go back to work. Mel hired me. So, now I work at WBU one or two days a week. My backyard birds are happy. My wife is happy. And as the old cliché says so well, 'When mama's happy, everybody's happy!' "
Keep smilin'